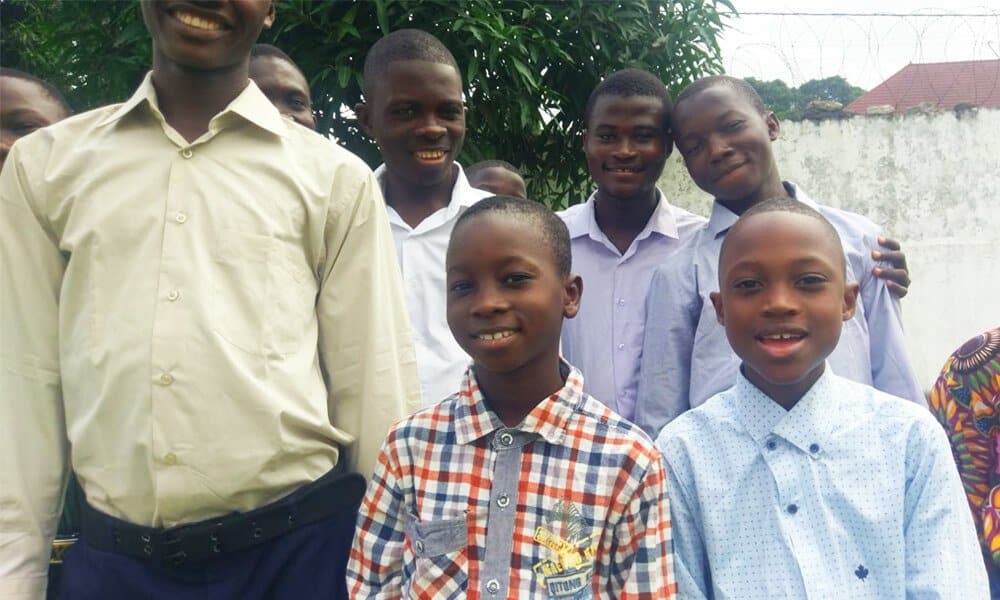 A Beautiful Future in Liberia The West African country, Liberia, 4.5 million populations, with a face measuring 111,369 km2. It is bordered on the East of Sierra Leone, Guinea and Ivory Coast, South and West it is surrounded by the Atlantic Ocean. Liberia was first discovered in the 16th century by the Portuguese. Modern history […]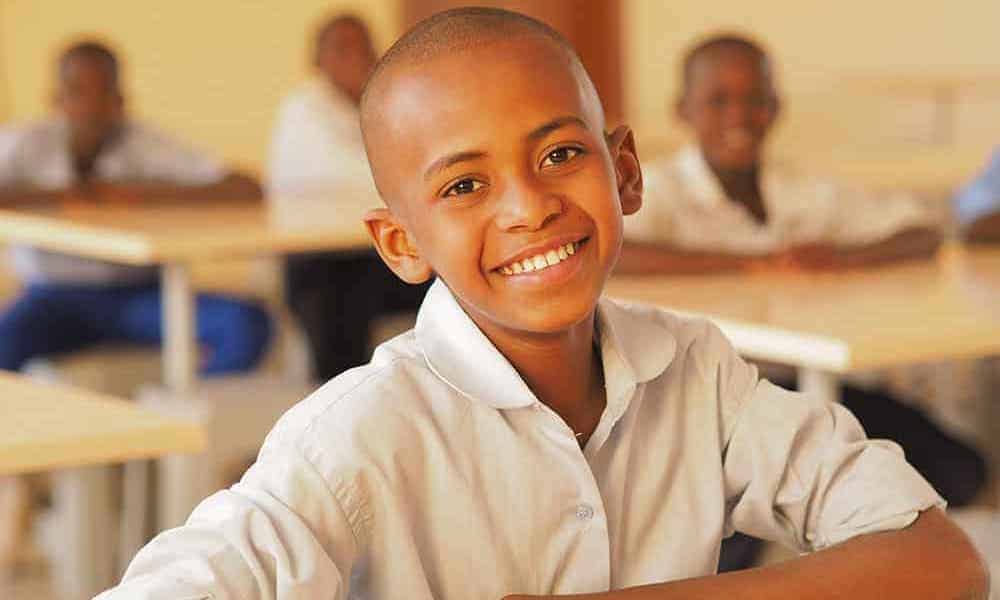 The educations name in Sub-Saharan Africa is "LÖH" You can see that in the history a lot of scientists lived in Africa. Because of this fact, the most precious engagement is education there. It doesn't matter in which conditions they are or where they try to study. Despite under the toughest conditions like buildings […]
In Africa, happiness is a feeling that can be a shared among people. Although people do not have any properties, they have a precious virtue in common: smiling.
In all communication channel you will be hearing that not only people affected from drought, epidemics and interval conflicts but also all African are in need due to some local problems. Despite that news, media is not reflecting whole truth to us. Although desperation, drought, famine, epidemics are a part of reality of Africa, that is not whole truth of the continent.
In Africa, there is a traditional culture that does not let people to lose the joy of living despite to all disadvantages and it always lead them to smile. In regions that global consumption culture has not reach yet, African people's most valuable property is being able to share and smile.
When you reach a rural village and visit a straw hut with only one room, you will be welcomed with smiling faces. People will serve you the only drink at their home: some yellow water bought from a far away borehole. Probably they do not have another thing to offer at their home.
When you asked about their life, all individuals in the village would say you " Elhamdüliillah". That's end of the words. When you compare to yourself; that villagers looks like disadvantageous because of not having a proper transportation system, electricity, water or anything to serve to their guests at their home. Indeed they are capable of saying "Elhamdülillah" which is a priceless blessing in the world.